For 2012 ROMP developed a sponsorship package for Milwaukee county dog parks.
We are pleased to announce that five businesses have sponsored us so far, allowing ROMP to do things such as promote awareness of the parks and pay for things like waste bags, port-o-lets and other amenities at the parks.
The top two levels will get banners at select parks - look  for them soon.
BEST IN SHOW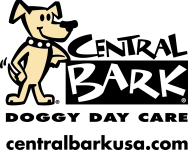 MAN'S BEST FRIEND
CANINE GOOD CITIZEN
Richard Shupe with Shorewest Realtors
All our current and ongoing sponsors can be seen at the sponsors page.