Get you paws on some of our Milwaukee dog park gear!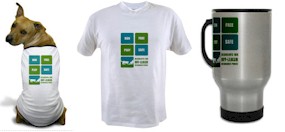 1st YAPPY HOUR

Our 1st Yappy Hour was a great success, everyone had lots of fun and we raised money for the organization to continue its efforts to establish more off-leash parks in Milwaukee County.
Check out some pictures of the fun had by all - dogs and people.